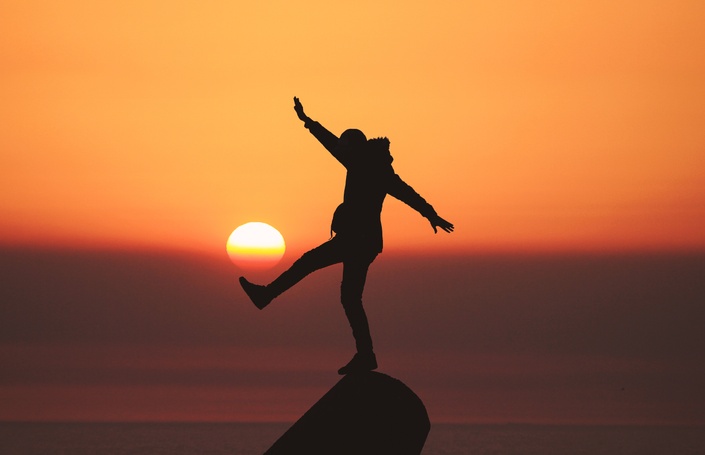 POWER UP DAY
Why the Power Up Day?
Because you just want to Get. It. Done.
Let's face it. You're busy. Your days are full. Amidst the competing demands of the day-to-day, it's difficult to find the time and head space to get clear on the future you want to create and build a solid, workable plan that will get you there.
The Power Up Day is a customized program - just for you - to map your path to the future you want.
Have a business or side-hustle you want to start or expand? Or a pet project or an aspiration in mind that you want to make a reality? Or a new venture (or adventure ) you want to pursue? Power Up can jump start your efforts.
During your Power Up Day, we'll roll up our sleeves and get down to business. And get it done.
Power Up is a one-day program designed specifically for you - to meet your goals - and includes 2 months of access to me so I can support you as you take the momentum from the day and propel into action.
You'll "think big" and "think small." You'll get clear about where you're headed and get real about what that means for day-to-day action. We'll do this through a series of curated conversations designed to get you ready to take smart action on goals that matter.
This program was created as a response to real live clients who needed to get clear, make decisions, get some ducks in a row, and plot a smart path to their goals - and they needed it, like, yesterday.
They didn't need incremental support over time. They needed a blast of help and focus right now to start - or restart - their efforts. That's the genesis of the Power Up Day.
If you have a dream, a project, a change, or a business that needs some TLC and a plan, this program may be just the thing.
You'll leave the Power Up Day with a powerful, practical plan of action and "powered-up" clarity, confidence, and commitment. You'll be ready to go.
What's Included?
Welcome Kit: The Welcome Kit provides details and tips for a successful Power Up Day.
Preparation Session: We'll meet by phone or video conference at least once to discuss your goals, challenges and what you want to accomplish through the Power Up Day. I'll gather relevant background information that will allow me to customize the Power Up Day for you.
Preparation Assignment: Based on the design for the Power Up Day, I'll provide you with a preparation assignment so we can make the most of our time.
Power Up Day: I'll guide you through a series of curated conversations and customized activities. We'll meet by video conference.
Power Up Results Package: You'll receive a Results Package that summarizes the key decisions, steps, and results of the Power Up Day. This will include a summary document and other resources.
Follow-up Coaching: You'll have access to me for 2 months following the Power Up Day as much or as little as you like to check in, problem solve, and keep the momentum from the Power Day going.
Where is the Power Up Day conducted?

The Power Up Day is held via video conference - so you can be wherever you like!
May I speak to you about the program so I can determine if it's a fit for me?
Yes! Email me at [email protected] and we'll schedule a time to speak.
Your Instructor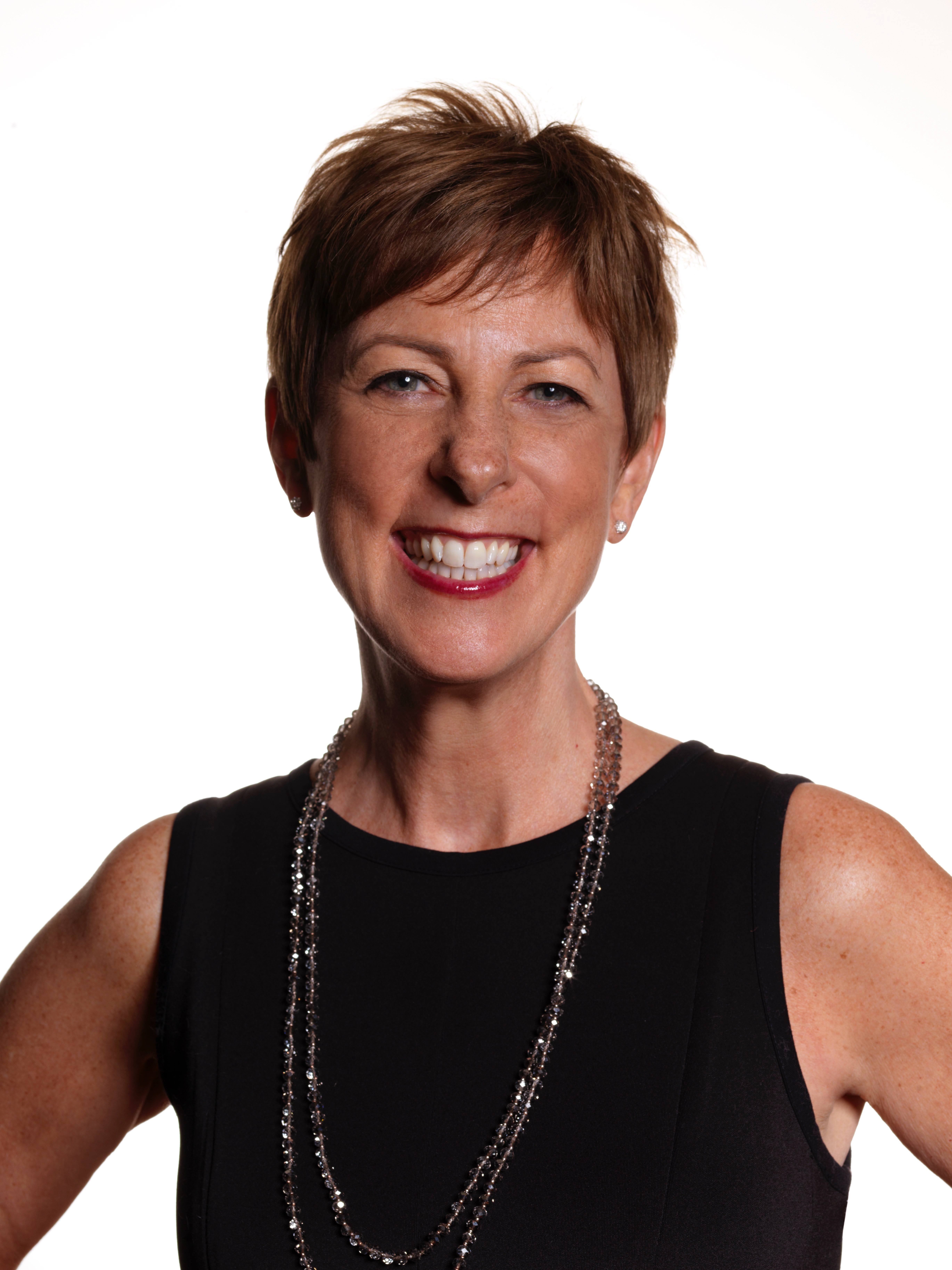 Hello! My name is Lindsay Satterfield.
I teach and coach people like you - in groups or solo - how to be productive, how to make that "dent" or difference - in a fast, fascinating, and messy world.

I can show you how to regain control, make space, find time, get clear, and accomplish the things that are important to you and your work - while staying calm, cool, and collected. I draw on findings from brain science - so that solutions work with your brain, rather than against it.
I work with professionals in small businesses and large enterprises in international development, non-profit, for-profit, and government sectors. I share my expertise with clients globally - from Latin America to Africa, the Far East and beyond - because it seems everyone everywhere is looking for ways to survive and thrive in the information-saturated, constantly changing, always-on world of work (and life).
When I say professionals - I mean those who are (happily) serious about the business of work and life. They know that time is precious and effort matters.
It's a privilege to work with people like you - the movers and shakers, the doers and makers, who each day wake up to do it all again and give their best to their duties and dreams.