Tired of too many emails and meetings that don't matter? Wish you could focus more on what will have an impact, rather than daily firefighting and busy work? Ever feel like there aren't enough hours in the day? Or enough of YOU to go around?
If the answer is "yes," then join the club... and join the course! You (definitely) are not alone. And you've come to the right place. Welcome!
Workflow Mastery boosts "productivity fitness" by showing you how to establish a productive method to stay on your game and achieve what matters most every day.
Workflow Mastery focuses on principles and techniques to run work (and life) for the impact you want. This is a practical, skill-building course that shows you how to put theory into practice and apply the techniques to your work and life.

In this course, you will learn a method to . . .
Maintain clarity, be decisive, and respond effectively in a fast, mobile environment
Keep an up-to-date snapshot of the full scope of work (and life) - the big picture and the detail - so you can make smart decisions on the fly

Manage time and actions deliberately

Reduce "information overload" and manage distraction

Balance reacting to immediate needs with proactively advancing strategic efforts

Incorporate planning into a weekly routine

Establish habits that foster maximum, sustainable productivity

Accomplish your goals, and do great work as a matter of routine
You will also learn how to apply the method using a digital task management tool and to set up your email to work for you, rather than the other way around.

So, if you would like a sane way to increase your clarity, impact, and peace of mind, then join the course! Because we've got work to do, and no time to waste.
Want a sane way to increase your clarity, impact, and peace of mind? Then, join the course. And let's get down to brass tacks.
Because we have work to do, and no time to waste.
Your Instructor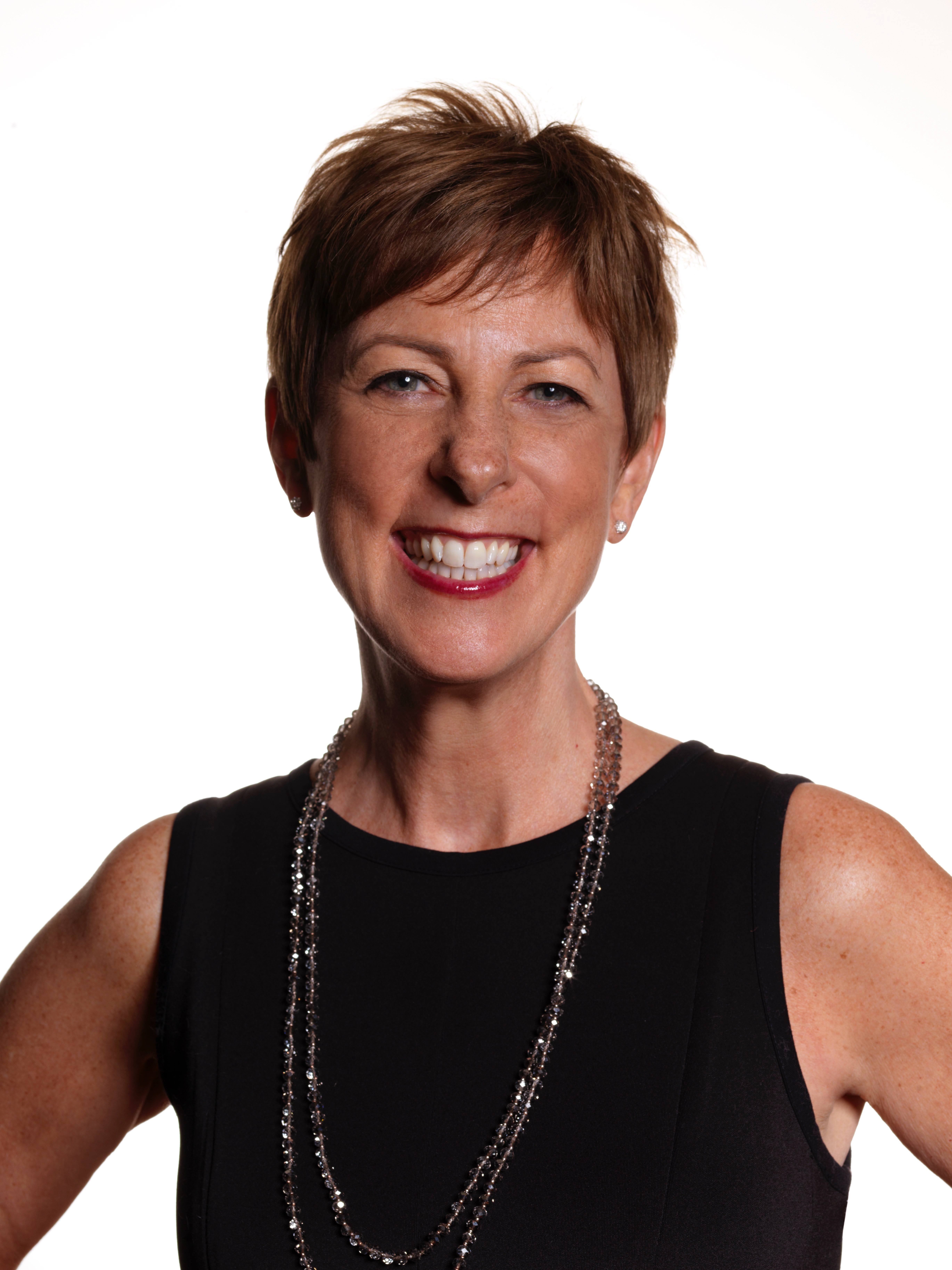 Hello! My name is Lindsay Satterfield.
I teach and coach people like you - in groups or solo - how to be productive, how to make that "dent" or difference - in a fast, fascinating, and messy world.

I can show you how to regain control, make space, find time, get clear, and accomplish the things that are important to you and your work - while staying calm, cool, and collected. I draw on findings from brain science - so that solutions work with your brain, rather than against it.
I work with professionals in small businesses and large enterprises in international development, non-profit, for-profit, and government sectors. I share my expertise with clients globally - from Latin America to Africa, the Far East and beyond - because it seems everyone everywhere is looking for ways to survive and thrive in the information-saturated, constantly changing, always-on world of work (and life).
When I say professionals - I mean those who are (happily) serious about the business of work and life. They know that time is precious and effort matters.
It's a privilege to work with people like you - the movers and shakers, the doers and makers, who each day wake up to do it all again and give their best to their duties and dreams.
This course is for you, if . . .
This course is for you, if . . .
You're done with "overwhelmed" or "soooo busy" being your go-to answer to "how are you?"

You want a systematic way to handle (and stay on top of) all the stuff - the requests, responsibilities, information, email, etc. - that seem to be part and parcel of a full life.

You've come to terms with the fact that to get a different result, you need to do something differently. Or, put another (popular) way: the definition of insanity is doing the same thing over and over and expecting a different result.

You're ready to refine your approach to managing your work and life.

You want to spend more time focused on the content of your work and and the quality of your life, than on trying to find that email (again), or waking up in the middle of the night (again) wondering if you responded...

You're willing to go through the initial effort (and awkwardness) of changing some habits in order to have an approach that helps you better manage time, attention, and energy.

You're over firefighting every day or most days (unless you are a firefighter) - and want to get to those "bigger" things on your list, the strategic stuff,

the things that will have more lasting impact.

You sometimes have the thought, "There must be a better way...."

You want to design your day, rather than default to whatever grabs your attention.

You're looking for an approach that will give you more control, clarity, and confidence

that you're handling the right things at the right time.
This course is not for you, if:
You don't see the need to change anything with your method for managing the commitments of work and life. (Cool!)

You don't want to put in the upfront effort that comes with learning and trying out new habits. (Again, cool! Self-awareness is your best friend when it comes to productivity.)

You're looking for a quick fix or magic bullet.

FYI: While I believe a solid workflow method should be as simple and adaptable as possible, change (for the better) takes a little effort at the outset. Then it becomes routine - easy and automatic. So, no magic bullet here (but once you get the hang of it, it is magic!)
What Course Participants Say
(This could be you)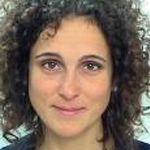 It's incredible the relief I felt immediately after beginning to implement what I learned in the Workflow Mastery course.
The more I use it, the more focused, productive, and free I feel.
- Laura B, International Development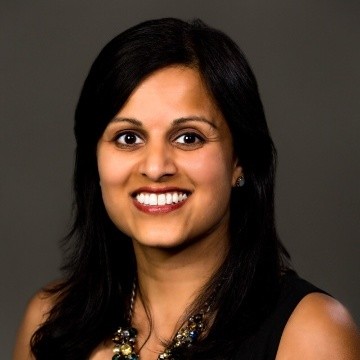 Since taking the Workflow Mastery Course, I feel more in control of how I live and work and have achieved much more in the same amount of time.
The course helped me create a trusted system to prioritize and manage my time and energy.

The true secret behind the course is Lindsay Satterfield. She approaches every student with a deep curiosity, understanding, and enthusiasm. Lindsay has a transformative energy that inspires you to believe in and create the life you want.
- Pinky P, Global Health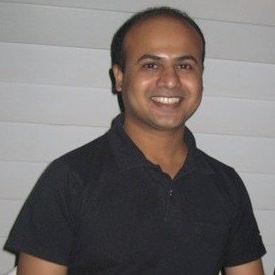 Lindsay introduced me to tools and techniques that have not only helped me organize myself better, but has also improved my memory! Thank you!
- Mervyn C, Public Health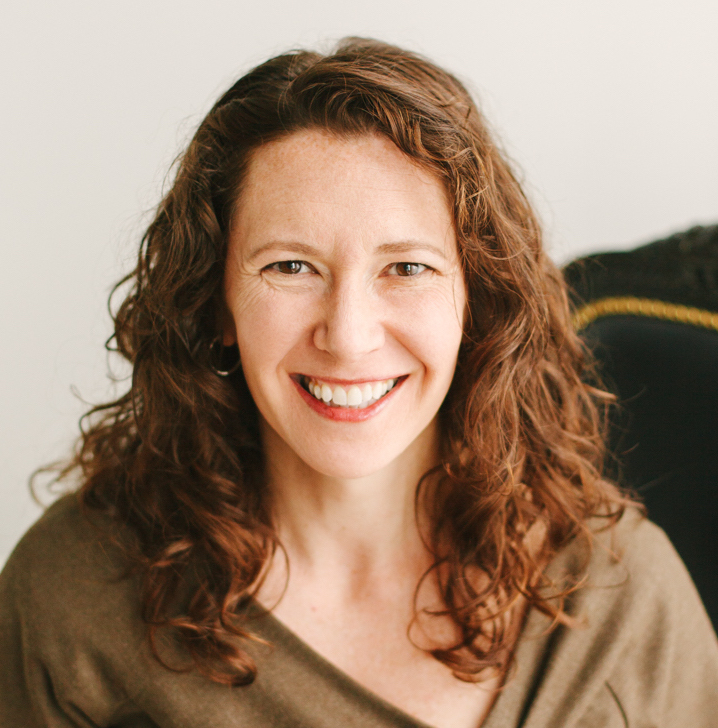 "It remains one of the most effective trainings I have ever taken...."
- Jenny A, Global Health Advisor and Founder of Declutter DC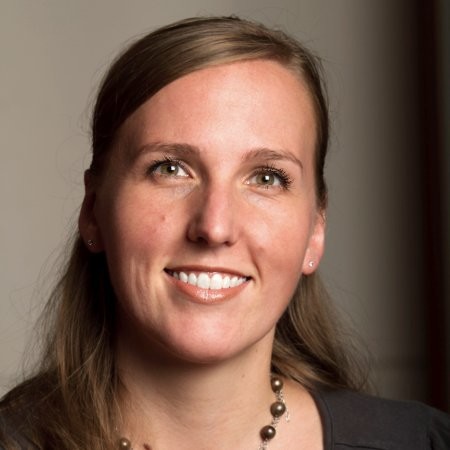 Lindsay's enthusiasm for productivity is contagious. I've been using her system for almost a year now, and can say with confidence that it has improved both my professional productivity and peace of mind.
I used to walk through life with a seemingly endless to-do list running on repeat at the back of my mind, constantly afraid that I'd forget something or misplace one of my many scraps of paper where I'd written a reminder. Not anymore.
I now have a near-failsafe process for ensuring that Im' working on the right things at the right time.
- Lauren H, Education Research and Evaluation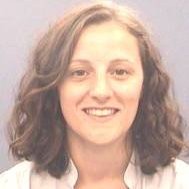 The Workflow Mastery course has helped me be more focused, more productive and less anxious about all of the things I must remember to do.
The course has also impacted my work/life balance and definitely encouraged a more healthy relationship with technology. The tools introduced allowed me to put what was taught into practice straight away and I have been using them consistently ever since.
I would recommend this course to anyone, as whilst you may know different bits and pieces, the course effectively packages multiple approaches to support your productive future!
- Ruth K, International Development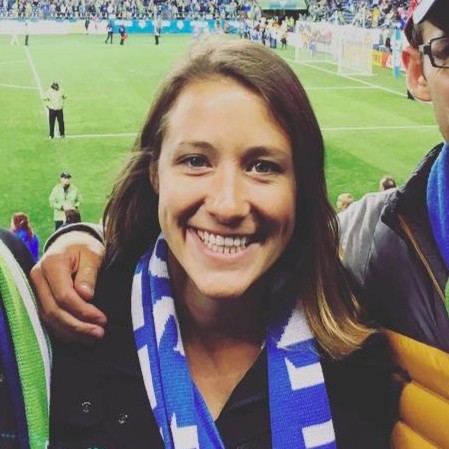 Lindsay's Workflow Mastery course provided game changing tips to organize my inbox and to-do lists. When I started a new job, her lessons allowed me to better manage my workload and strategize my time management.
I find myself better able to focus on my role, and no longer worry about overlooking tasks in either my work or personal life!
- Kari V, Business Development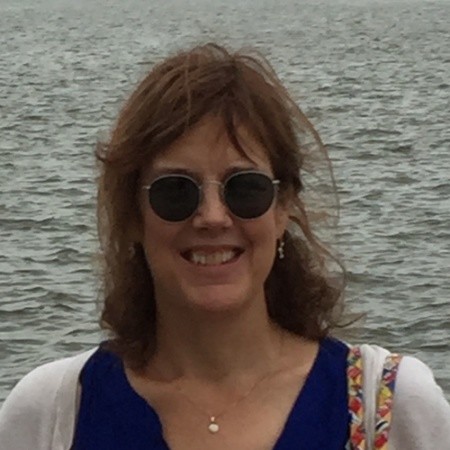 I participated in Lindsay's Workflow Mastery class and immediately knew this was a method I could use.
In addition to providing me with a practical method and simple tools, Lindsay helped me to better understand my core values, so that I can focus on what is important and let go of the rest.
- Leigh W, Science Administrator and Conservationist
Course Features
(aka the practical stuff)
Workflow Mastery shows you how to establish a method - a set of disciplines and practices - to stay organized and achieve your commitments - big and small, professional and personal.
If you want to be productive consistently, it starts with a sound method for managing all the things on your plate.
A workable method is the foundation for making productivity your routine. From there, the sky's the limit, as they say. But it starts there. Just ask any athlete or artist. It's the disciplines, the productive routines, that set the stage for the win or the masterpiece.
In the course, you'll learn how to apply the method using a task management tool. However, the method is not tied to any tool. It's based on basic disciplines and practices that you can use with your tools of choice.
That said, I'll do my best to persuade you to test drive a digital task management tool (fair warning!). But if you're a devoted analogue user - no problem at all (even though you might be missing out on some outsized benefits that today's digital tools provide. Just saying)....
The Workflow Mastery Course is a self-paced video course that includes:

5 modules

20 video lessons

Step-by-step guidance for applying the method using a digital task management tool

Step-by-step guidance for applying the method to your email (honestly worth the price of admission!)

Guide that includes key points, a quick productivity assessment, and additional resources if you want to geek out on all things productivity

Access to the course on your mobile devices through the Teachable app
Curriculum
START HERE
Available in days
days after you enroll
Module 1: A NEW WORLD OF WORK
Available in days
days after you enroll
Module 2: WHY IT MATTERS
Available in days
days after you enroll
But That's Not All....
Bonuses!
(And getting down to some brass tacks)
Let's talk BONUSES.
When you register for the course, you'll also receive:
Bonus Content: You'll receive additional video lessons on specific topics related to the Productivity Powers ™ model I've developed. These lessons are on topics outside of the productivity "power" (skill set) of "Method" that this course focuses on. You'll receive 5 additional lessons:
The Science of Motivation

It's true - you CAN impact (read: increase) your own motivation. This lesson gives you tips on how.

Change Your Mind(set)

How you think matters (more than you may think).

Fuel Your Brain

If you want your brain to work for you, you have to give it what it needs to work.
One (optional) individual coaching session: With your enrollment, you'll have access to me (the course instructor), my expertise, and my (considerable) encouragement to get you to the finish line of the course - and the starting line of managing your work and life with greater clarity, confidence, and ease.
With enrollment, you'll have the option to schedule a 60-minute, one-on-one coaching session with me within the first 60 days of your enrollment in the course. I'll answer questions, help you solve those pesky productivity challenges, and give tips to help you get the most out of the course and workflow method.
If you enroll in Workflow Mastery Plus 3, you'll receive an additional 3 coaching sessions (for a total of 4).
---
And now, let's get down to some brass tacks...
I've taught Workflow Mastery to, by now, thousands (literally) of professionals globally in businesses and organizations. The approach has stood the test of time and the realities of today's world of work and life.

For some time, I've been wanting to find a way to bring this course to more people and not limit it to private training events only.
Tada! Here it is. Brand spanking new. Packaged up in this video course. Designed to fit into your (obviously) busy schedule.
But here's what I know about self-paced, online video courses: According to industry reports, most people don't finish them. In fact, many don't even start them (even after laying out the cash!).

Why? Well, maybe it has something to do with that big to-do list. Maybe viewing an online lesson never seems quite as pressing as that list.
Now this presents (kind of) a problem for me. I want you to get the goods (so you can handle that list)!
So when you enroll, take advantage of the coaching offer and the opportunity to ask questions and share progress in the Workflow Mastery Facebook group.
Of course, you'll still have the flexibility to go at your own pace and view the lessons at your convenience. But, you'll have me to call on for customized assistance and guidance, to make sure, as apply what you learn, you're set up for success. And you'll have ongoing access to me in the Facebook Group and by asking questions in the course.
My goal? That you apply what you learn to your work and life - and test drive it so that you can start to experience for yourself the benefits of having a workflow method that, well, works.
Frequently Asked Questions
When will I have access to the course?
Participants have access to the course when they enroll.
What if I have questions about the content or other productivity topics?
Ask away! Send questions to
[email protected]
I'll answer as many as I can in the course in a Q&A section, or through a short video. And for those in this inaugural participant group, if you need more help, I can arrange to speak to you by phone. I want to be sure that you have your questions answered so that you can implement what you learn in a way that works.
How long will I have access to the course?
When you purchase the course, you will have unlimited access for the lifetime of the course. That means, in the future, if you want to review the material and brush up on your skills, you can! And you will have access to any future changes and updates to the course.
Will I have access to updates to the course?
Yes! You will have access to updates and changes to the course.
What is the format for the course?
Most of the lessons are videos with slide casts - slides with voiceover by instructor, Lindsay. There is a place to ask questions and receive answers. There is an accompanying handout that can be downloaded. Some of the lessons include assignments, demonstrations, and additional resources.
Can you guarantee my results?
In a word: No. Why? Because the biggest success factor is, of course, you. Based on the results of students of the course, I'm 100% confident that the techniques you learn can help you improve your clarity, focus, and productivity. But, when all is said and done, applying what you learn is in your court.