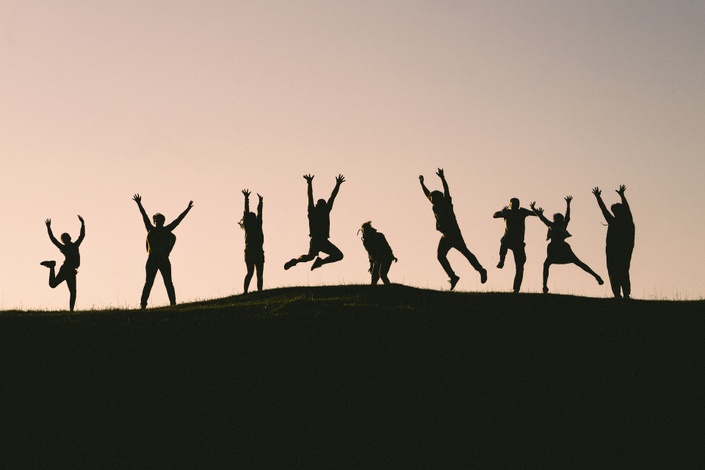 POWER START 2020
Start Strong in 2020
Does this story sound familiar?
Once upon a time . . .
A new year approaches and we start dreaming and scheming about what we want to accomplish in the upcoming twelve months.
We feel a sense of new-found optimism and promise. Time is precious. And at the start of the new year, it seems abundant and expansive. We stride into the new year with our goals, intentions, aspirations, and resolutions held high. Time is on our side. We are hopeful.
And then . . . time passes quietly - almost imperceptibly. Tick, tick. And then, we're well into April or May when the buzz of the new-year potential wears off, and we realize, like Dr. Suess, "How did it get so late so soon?"
Suddenly, abundance turns to scarcity and there's no time for optimism. We've got to get real, and get busy. And so, we opt to try to catch up, or simply give up. I mean, what were we thinking?
This is why how you start matters.
How you start the year, out of the gate, sets the stage and the tone. It predicts the future.

And that's why I want to rewrite that tired story with you - and start strong in 2020.
Not frantic. Not freaked. Not frenzied. Not foolhardy. Strong.
Are you game?
What if... in the first three months of the year, you had already made tangible, bankable, real-life progress on your goal (or goals) for the year?
What would be possible if, in the first three months, you were ahead of the game, rather than running to catch up?
What if the first three months propelled you into the most productive, fulfilling year ever?
It's doable. It's possible. I promise.
I invite you to join me and other like-minded people who want to make the most of their time, energy, and effort.
---
In this simple, 11-week Power Start, I'll guide you in making progress on your goal(s) in a way that is doable, sustainable, and repeatable. In a way that works. That's tested.
I'll show you "under the hood," so you become more attuned to how your brain and body work and why that matters in accomplishing your goals. We'll look at the art and science of goal attainment, including:
How to design goals and a plan that propels action
How to form new habits that are the engine of goal achievement
How to keep moving (when you don't feel like it)
How to stir motivation
How to deal with distraction
Why measuring matters and how to do it
How to set the conditions for success
What derails us and the work-arounds
How to cultivate a performance mindset (and why that matters)
How to transform set-backs
And more . . .
You'll make progress on your goal(s)... AND you'll learn the mechanics of accomplishment, so that you can rinse and repeat to make progress on your goals a matter of routine.
How will this work?
I'll guide you in a deliberate process to design your goals and make progress toward them.
Starter Kit: When you enroll, you'll receive a Goal Starter Kit to help you zero in on goals for the year - and I'll give you science-backed tips for creating goals.
Weekly Focus: I'll provide a practical (and powerful) focus for the week delivered in a 15 - 30 minute video. The videos come with downloadable worksheets and tools to help you put the ideas into action. We'll keep it simple, bite-sized, and focused.
Weekly Email [NEW THIS YEAR]: For your convenience and as a friendly reminder, you'll receive a weekly email with a link to the video for the week, along with a few encouraging words and tips from yours truly to help you stay on your game.
Community, Mentoring, and Encouragement: You'll have opportunities to ask questions (and get them answered) and to share your wins and challenges. I'll be mentoring and coaching along the way. Come up against a roadblock? I'll help you find your way around it. Want to keep it private, you can email me throughout the program for some e-coaching.
Individual Coaching [NEW THIS YEAR] (optional): See Bonuses....
Why does this work?

To "up-level" performance, you need two things: expertise and accountability. And that's what you'll get through this Power Start program. You'll have tested techniques to try out and a band of go-getters (like you and me) to help boost your own performance.
Why 11 weeks?
Because Rome wasn't built in a day. And, we need enough time to build habits (which, btw, takes longer than 3 weeks) - AND a visible end date to keep the focus strong and make it manageable.
What's the schedule?

When you enroll: You receive the goal starter kit that will give a process for creating your goals.
Week of January 6: I'll provide provide video and written content to help you with goal setting (NEW THIS YEAR).
Saturday, January 11: The first weekly focus video drops for the week of January 13.
Week of January 13: It's Go Time!
Saturday, March 21: The final weekly focus video drops for the week of March 23+
Wednesday, March 31: You look back on your progress and are ready to continue your momentum into the rest of the year.
How much does it cost?

$275.00
For Power Start alumni (those who participated last year): $125 (PSalumni will receive a discount code to apply)
Where will it happen?

Productivity Power School (here): Content will be posted each week in the Productivity Power School on the Teachable platform. This will allow you to access content that is organized and easy to find. There is also a (free) app if you want to access on iPhone/iPad.

Facebook Group: There will be a private Facebook group where you will also find content posted - since that is convenient for many. (If you're not a Facebook user or fan, no problem - you'll be able to access all the material on the Teachable site.)
Are there any bonuses? Oh, yes. Yes, there are.

Individual Coaching [NEW THIS YEAR]: You may schedule individual coaching with me during the program (up to three sessions). Let's just say this is a hot deal! Truth is, I'm committed to you being successful in making progress towards you goal. If some individual guidance will help, I'm all for it.
If you enroll in Power Start, you'll receive $100 discount for the self-paced, online Workflow Mastery course to use in the calendar year - if you like.

If you're enrolled in the online Workflow Mastery course, go here to request a coupon code for $100 discount on Power Start, or check the online Workflow Mastery Course or Power Start Facebook Group (it's posted in both places).
If you are a Power Start alumni (from last year), go here to request the alumni coupon to take $150 off your enrollment fee. Join us again! Take your efforts further...
---
The first three months of the year are golden. If you can use this time deliberately, you can change the trajectory of your year.
So, bring your goals and aspirations – whether about health, habits, career, personal or work projects, skills, interests, or more...
By March 31 (when everyone else is realizing a quarter of the year is past), you'll be smiling....
You'll have made progress on your goal(s) and positioned yourself for a productive year.
And, you will have learned techniques to maintain this momentum.

How you start matters.
Let's start together.

Lindsay Satterfield
Productivity Trainer & Coach
---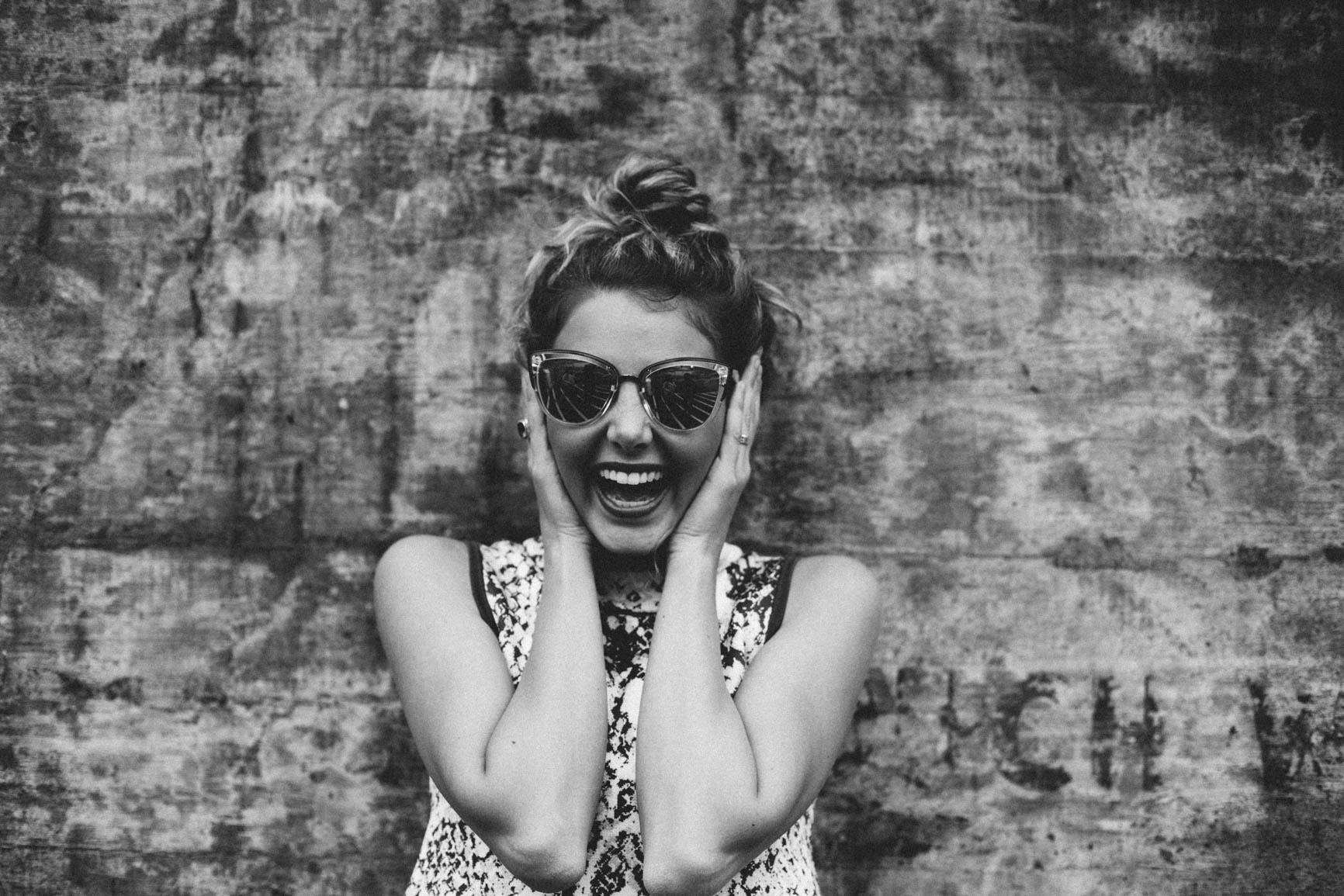 (How you'll feel on March 31, 2020 - and likely before that as get momentum on those goals)
Your Instructor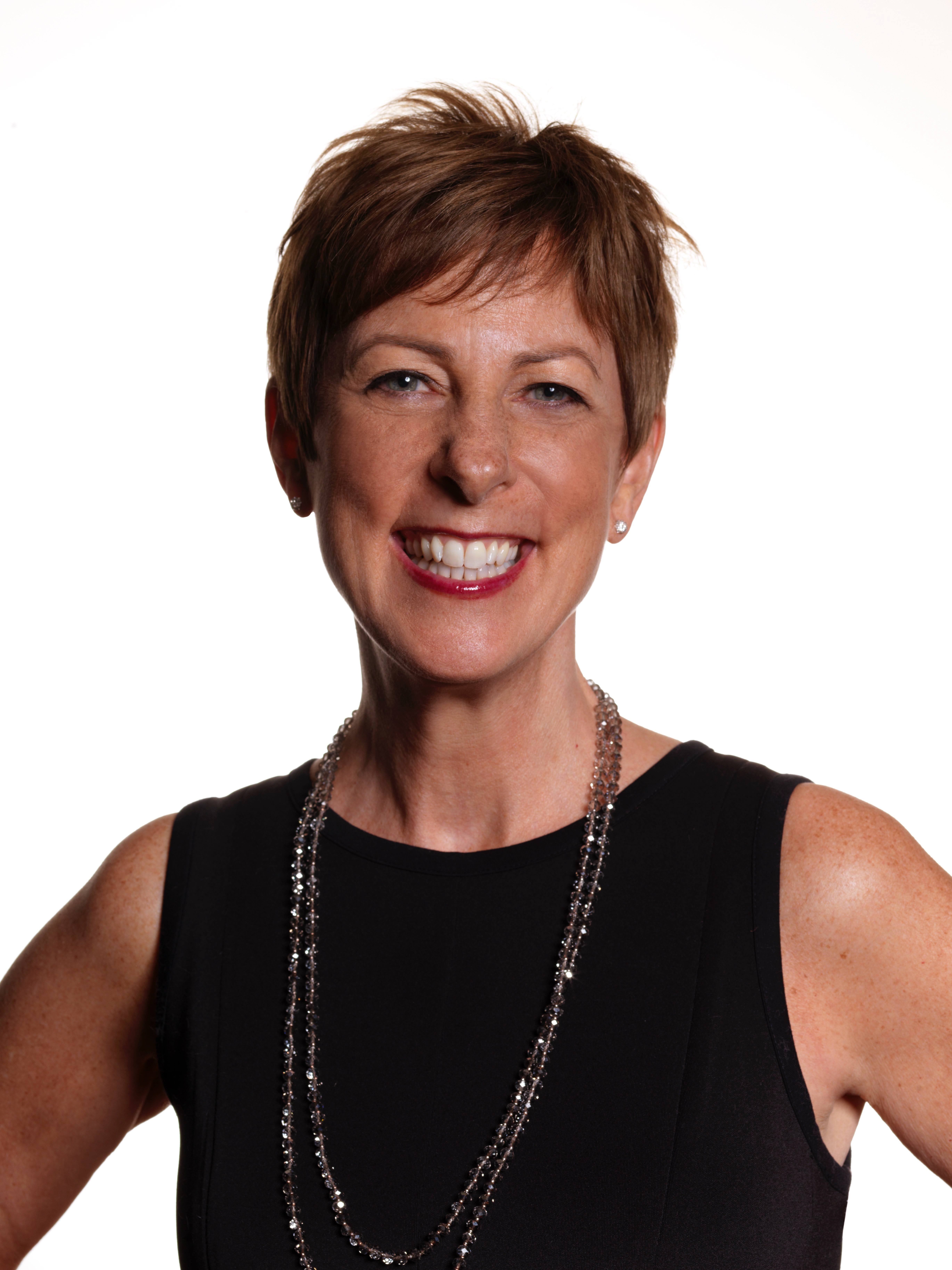 Hello! My name is Lindsay Satterfield.
I teach and coach people like you - in groups or solo - how to be productive, how to make that "dent" or difference - in a fast, fascinating, and messy world.

I can show you how to regain control, make space, find time, get clear, and accomplish the things that are important to you and your work - while staying calm, cool, and collected. I draw on findings from brain science - so that solutions work with your brain, rather than against it.
I work with professionals in small businesses and large enterprises in international development, non-profit, for-profit, and government sectors. I share my expertise with clients globally - from Latin America to Africa, the Far East and beyond - because it seems everyone everywhere is looking for ways to survive and thrive in the information-saturated, constantly changing, always-on world of work (and life).
When I say professionals - I mean those who are (happily) serious about the business of work and life. They know that time is precious and effort matters.
It's a privilege to work with people like you - the movers and shakers, the doers and makers, who each day wake up to do it all again and give their best to their duties and dreams.